Alexander bergman
Born in New Orleans, moved the the Bronx at age 7.
At age eight Alexander realized he'd be a filmmaker. He dedicated his life to cinema history, which became the backbone of his style. From a fine artist background, his visual storytelling was distilled when he dropped out of high school to start his career as Director of Photography.
By 23 he'd shot two award winning feature films, received an Emmy nomination for cinematography, and partnered with Maxim Bohichik to create BBGUN, a director duo responsible for over 40 music videos, commercials, and films.
Alex lives in Los Angeles and continues working as a DP, director, and writer.
Dp 15+ YRS EXPERIENCE
DIRECTOR 10+ YRS
WRITER 7+ YRS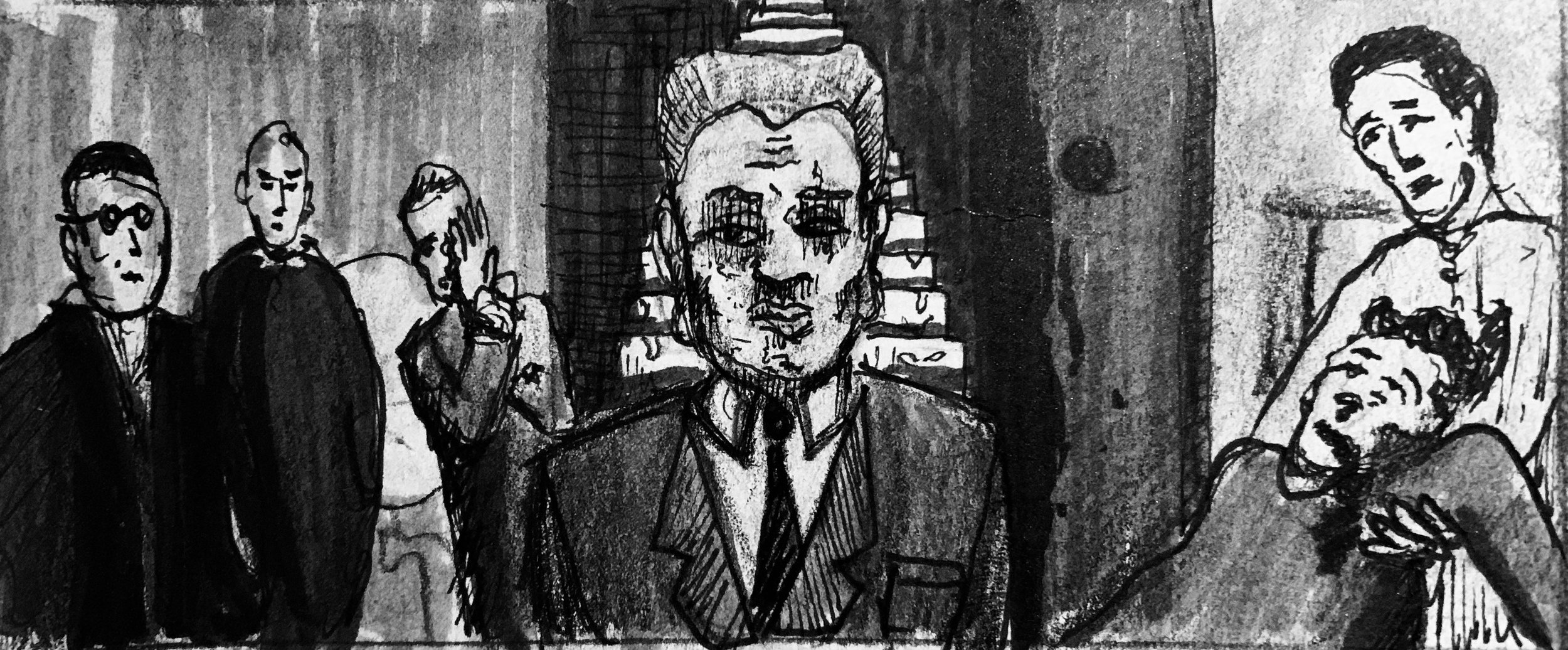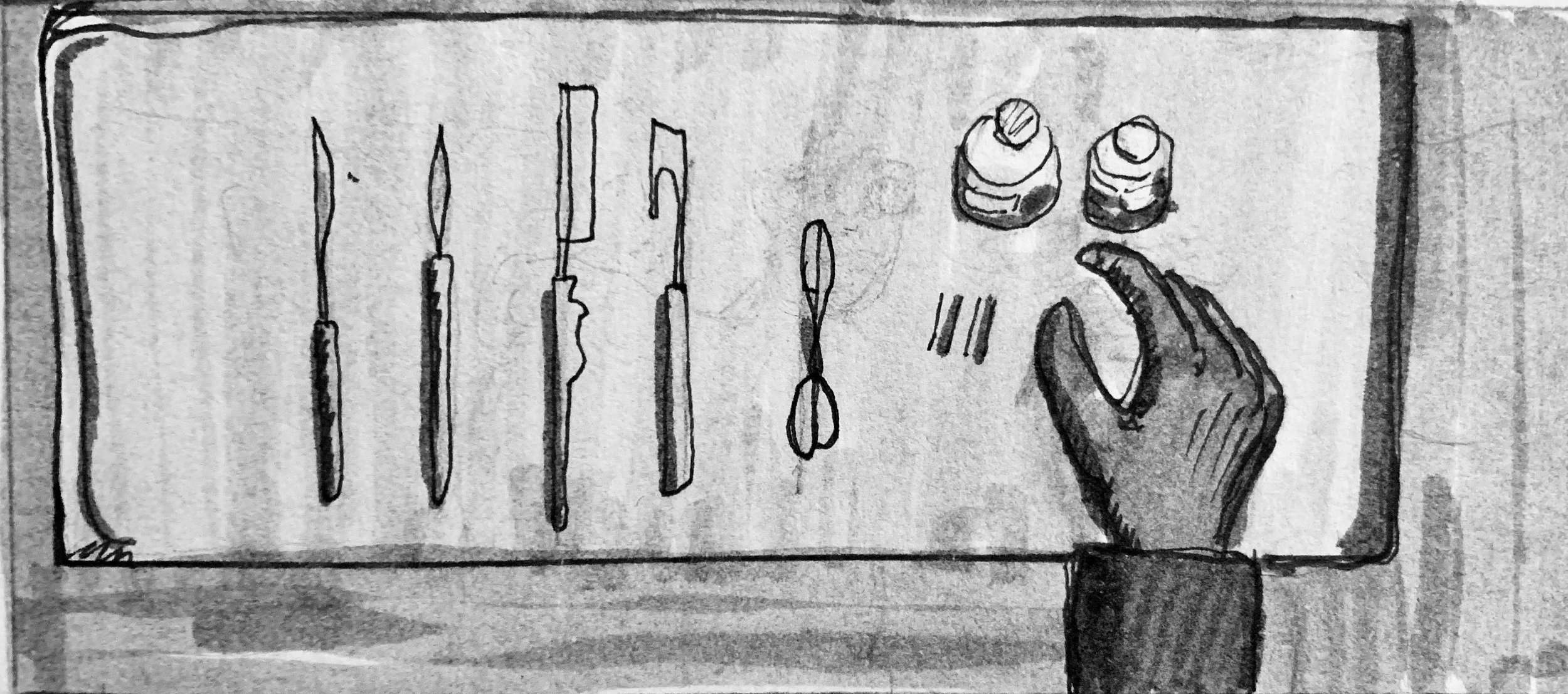 Illustrated story boards for my upcoming film The Tailor